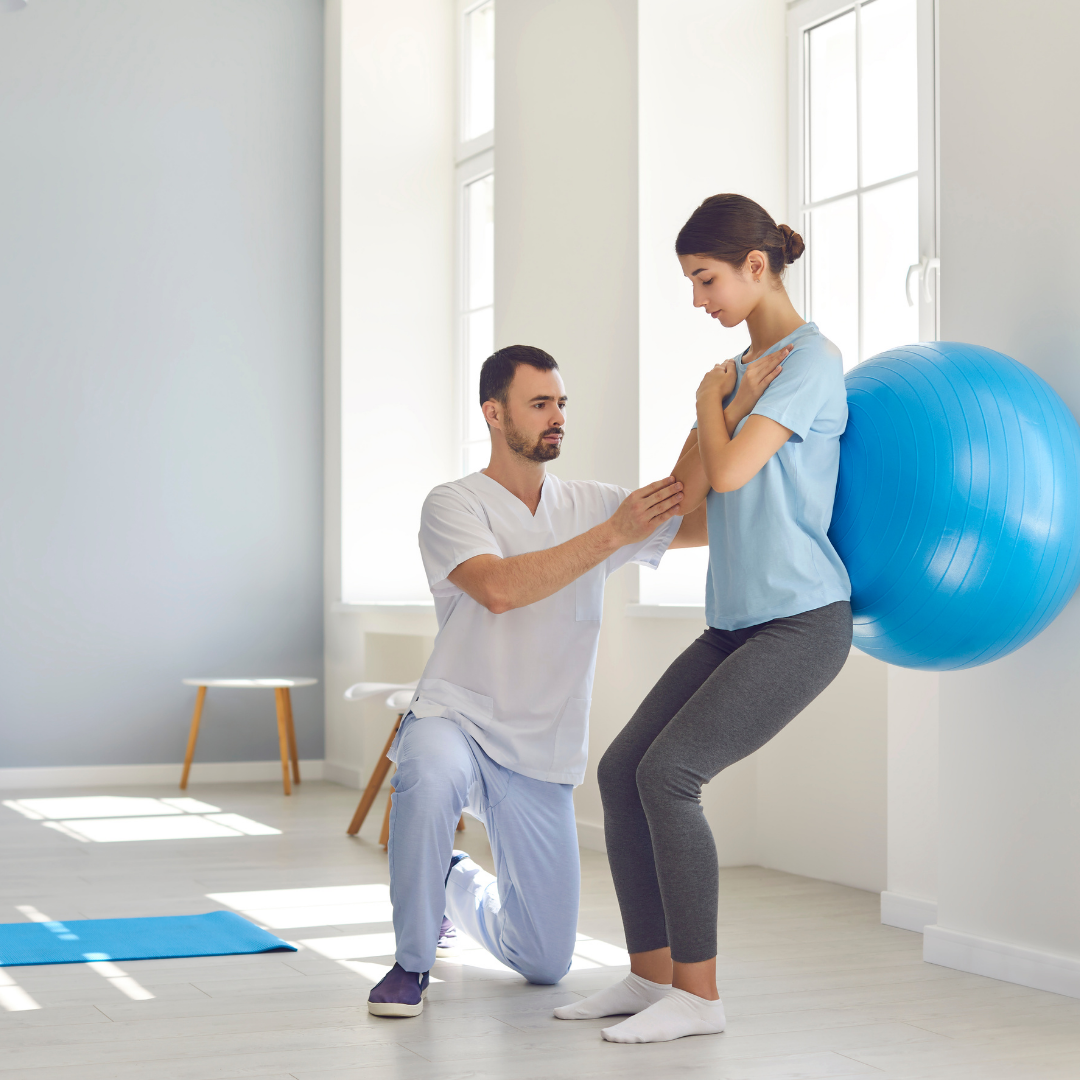 Physiotherapy and Rehabilitation
Physiotherapist Jordi Dinkla provides a high quality hands on, musculoskeletal and sports injury management service to the Dubai community. Dr Wim and Jordi have a wealth of experience in managing acute and chronic occupational, musculoskeletal and sports injuries. Back, neck and postural pain including headaches, whiplash, manual handling and occupational injuries. Shoulder injury and rehabilitation after surgery. Elbow injury and post surgical rehabilitation hip, knee and ankle pain and injury rehabilitation.

Our mission is to provide a holistic physiotherapy service with a commitment to excellence and integrity.

Physiotherapy is used for the rehabilitation of neurological, orthopedic, pediatric, geriatric and rheumatologic diseases; to diagnose musculo-skeletal system diseases; and to treat them. After relieving the pain, we provide preventive physiotherapy services to eliminate the cause of the disease.