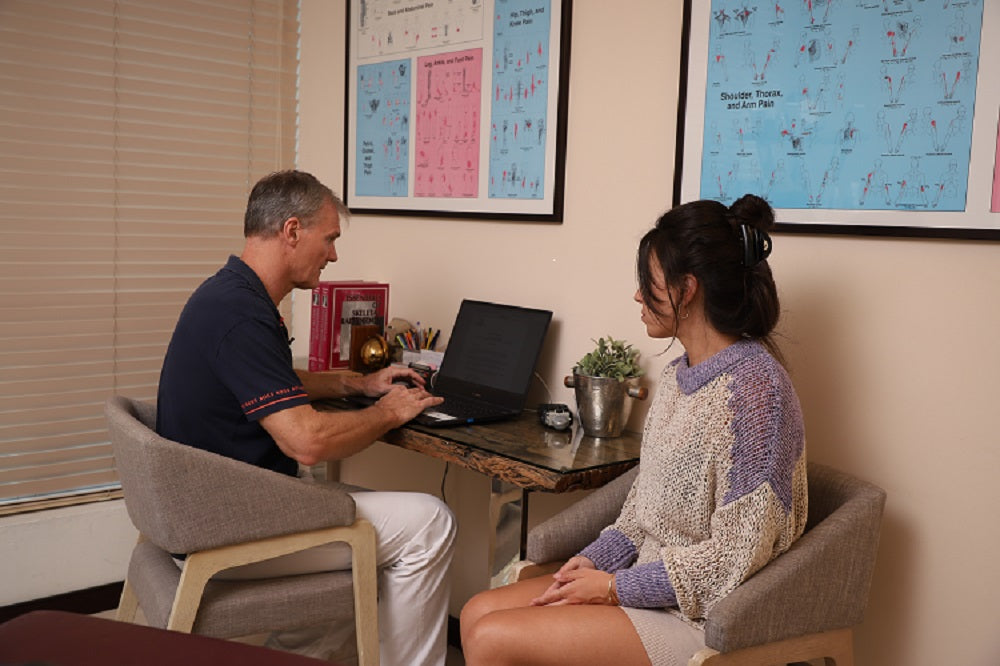 PATIENT GUIDE
First visit
When you visit one of our clinics we follow a 6 step procedure.
STEP 1: HISTORY TAKING

We will first ask you to fill out a form with basic information about yourself and your complaint.

All this information is strictly confidential and is related to finding the cause of your pain.
After filling out the form you will have a consult with one of our doctors who will ask additional relevant questions about your medical history and general health.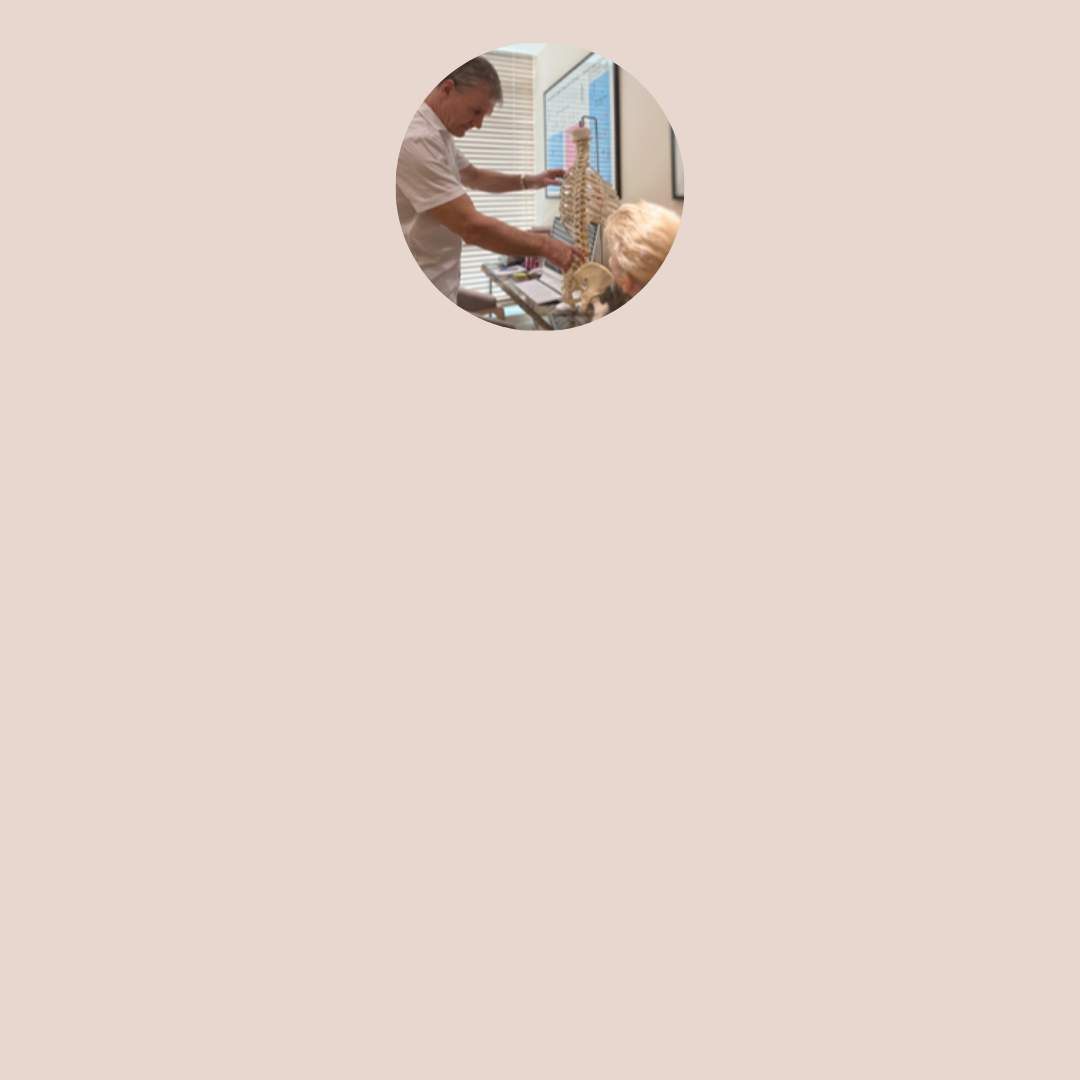 STEP 2: EXAMINATION

We will always do the following test:

Auscultation lungs (listen to the lungs)
Auscultation heart (listen to the heart)
Measurement of blood pressure
Chiropractic test (palpitation joint range of motion, kemp, etc.)
Neurological test (reflexes, strength, sensation and nerve tension test)
Orthopedic tests (SLR, braguard, spurling, etc.)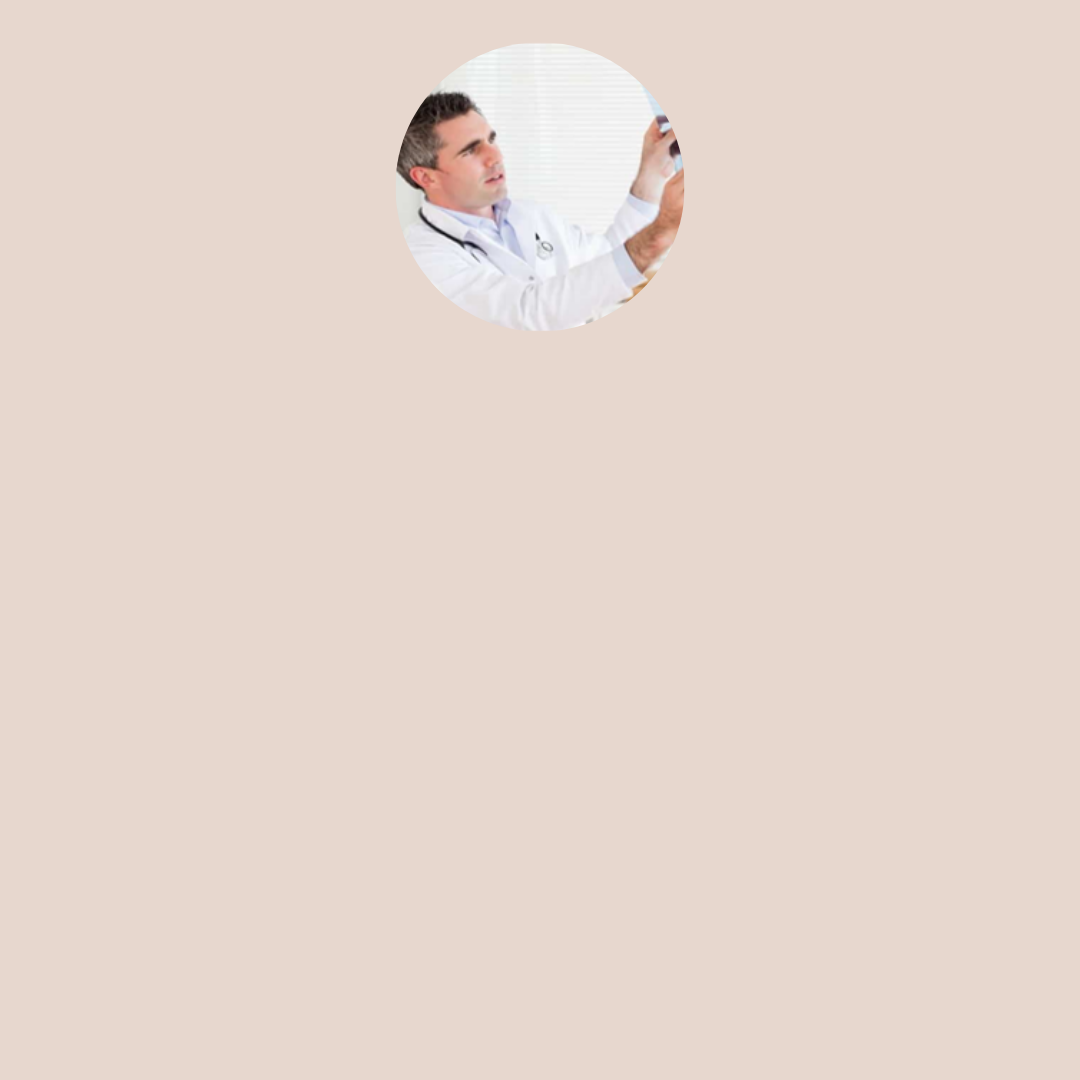 STEP 3: X-RAY AND/OR MRI ANALYSIS IF AVAILABLE

If you have relevant X-Rays and/or MRI's, please bring them.

Our doctors are trained to analyze them.

In case (additional) X-Rays and/or MRI's are necessary for a diagnoses, our doctors will advise you accordingly.
STEP 4: DIAGNOSIS

Based on the previous steps, a working diagnosis or differential diagnosis is made.

In other words, if we think further information is needed (like an X-Ray or MRI) we will advice you on that, If we think a referral is indicated, we will advice you which specialist to go to.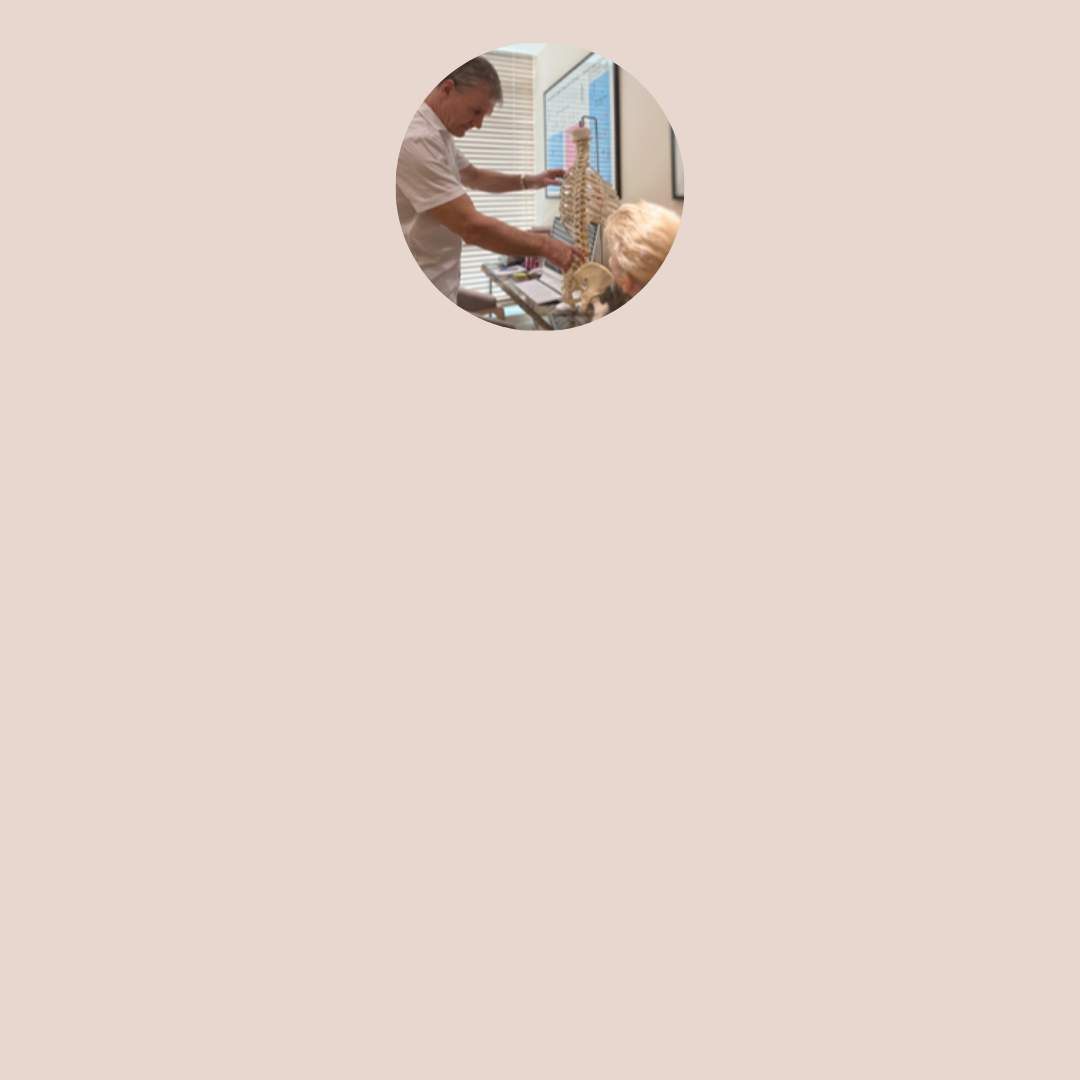 STEP 5: REPORT OF FINDINGS

In this step we will:
Explain our findings
Share our diagnosis (we tell you what is wrong)
Share our prognosis (the extent of expected painrelief and/or functional improvement and expected time frame)
Inform you of your treatment plan (what can we do about it and how are we going to do that)


STEP 6: FIRST TREATMENT

After the Report of Findings, we will also do a first treatment.

The average number of Chiropratci treatments is about 6. The more chronic the complaint, the longer it usually takes to solve it. Our patients usually experience a (big) improvement after the first treatment