We WON again!!
BEST GLOBAL HEALTH CLINIC 2022

"Look well to the spine for the cause of disease." Hippocrates
"THE DOCTOR OF THE FUTURE WILL GIVE NO MEDICINE BUT WILL INTEREST HIS PATIENTS IN THE CARE OF THE HUMAN FRAME, IN DIET AND THE CAUSE AND PREVENTION OF DISEASE" - Thomas Edison

"There is a vast difference between treating the effects and adjusting the cause." - Dr. D.D. Palmer
"THE GREATEST WEALTH IS HEALTH" - Virgil
"THE NERVOUS SYSTEM CONTROLS AND COORDINATES ALL ORGANS AND STRUCTURES OF THE HUMAN BODY" - Grays Anatomy
Welcome to Plato Health Clinics!
The leading and multiple award winning Chiropractic Clinic in Dubai

We Won again!!
After our clinics Plato & Kes Health Clinics in Dubai and The Netherlands won the GHP 2020 global excellence award in the category Healthcare and Pharmaceutical Awards for Best Global Health Clinic worldwide, excellence in patient care, we won this again in 2022! We are very proud and honoured to have received this recognition again in 2023.

Our founder Dr. Wim Kes received the award in January 2023. For more information about all our awards, click here

Why Plato Clinics?

1. Consistent 5 star reviews from our patients
2. Multiple award winning – Best Global Health Clinic 2020 and 2022!
3. MORE THAN 100.000 patients
4. MORE THAN 25 years experience
5. Absolute passion to provide all our patients with excellent care
Multiple Award Winning
Best Global Health Clinic 2020 and 2022
We are extremely proud of all the amazing awards and recognition we have received over the years from our patients, University and professional health organisations worldwide. We invite you to click on each of them for more information.
First visit
When you visit one of our clinics we follow a 6 step procedure.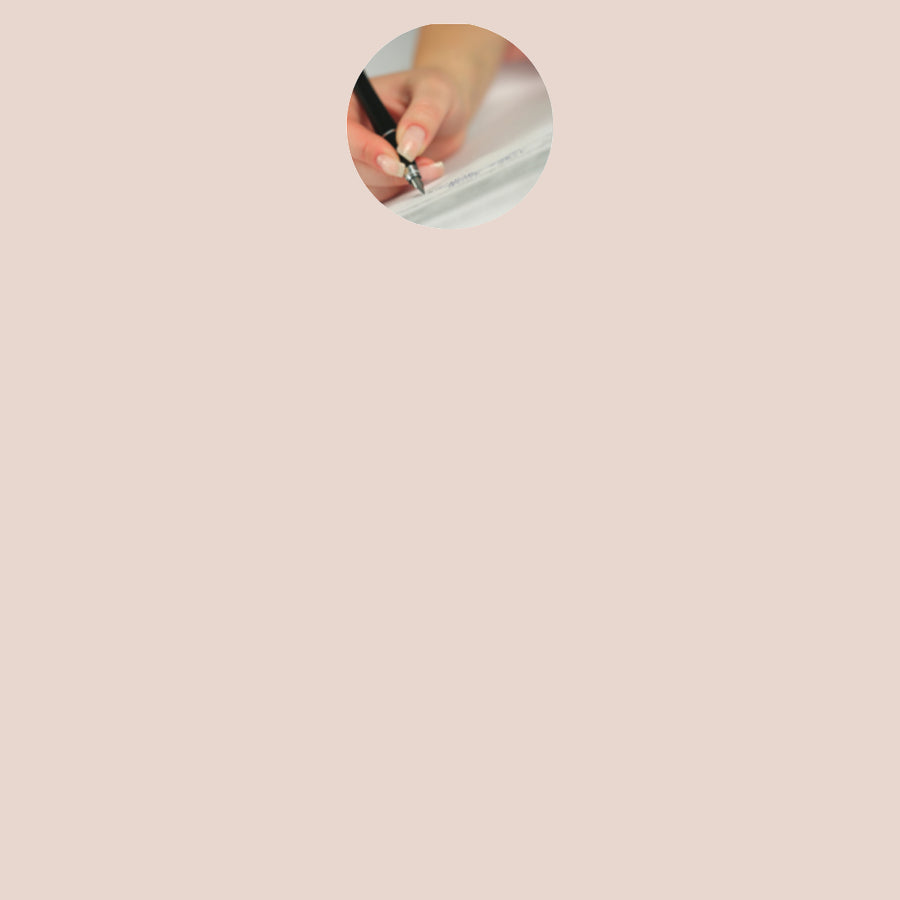 STEP 1: HISTORY TAKING

We will first ask you to fill out a form with basic information about yourself and your complaint.

All this information is strictly confidential and is related to finding the cause of your pain.

After filling out the form you will have a consult with one of our doctors who will ask additional relevant questions about your medical history and general health.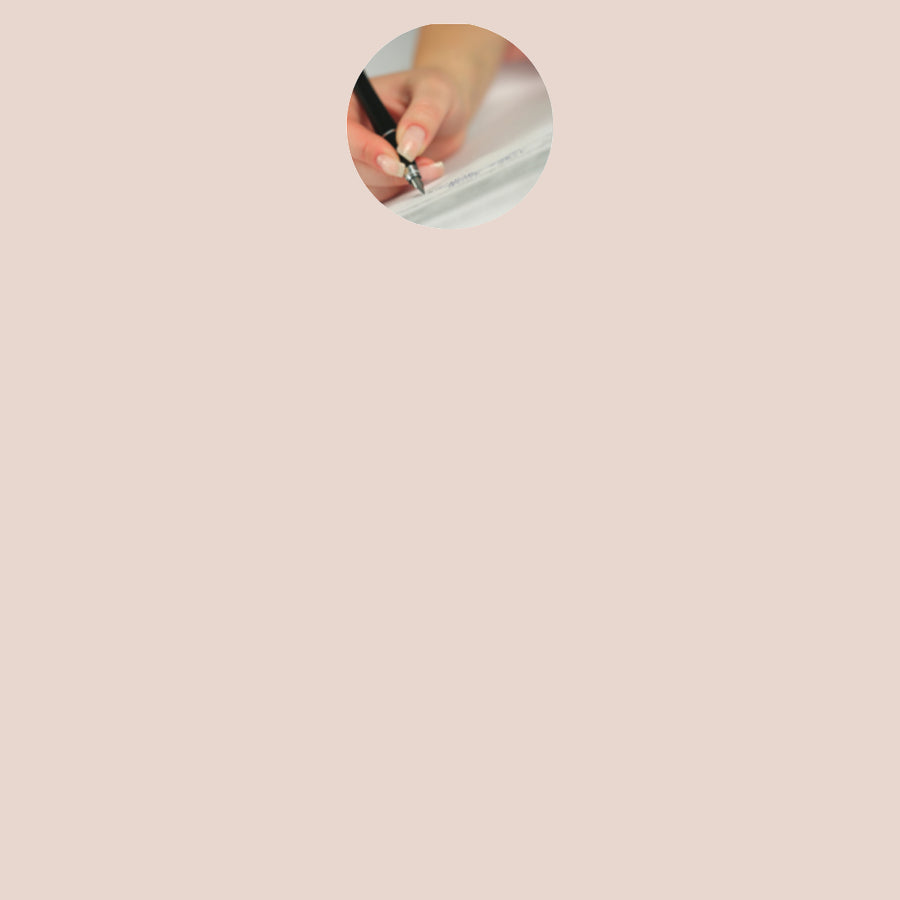 STEP 2: EXAMINATION

We will always do the following test:

Auscultation lungs (listen to the lungs)
Auscultation heart (listen to the heart)
Measurement of blood pressure
Chiropractic test (palpitation joint range of motion, kemp, etc.)
Neurological test (reflexes, strength, sensation and nerve tension test)
Orthopedic tests (SLR, braguard, spurling, etc.)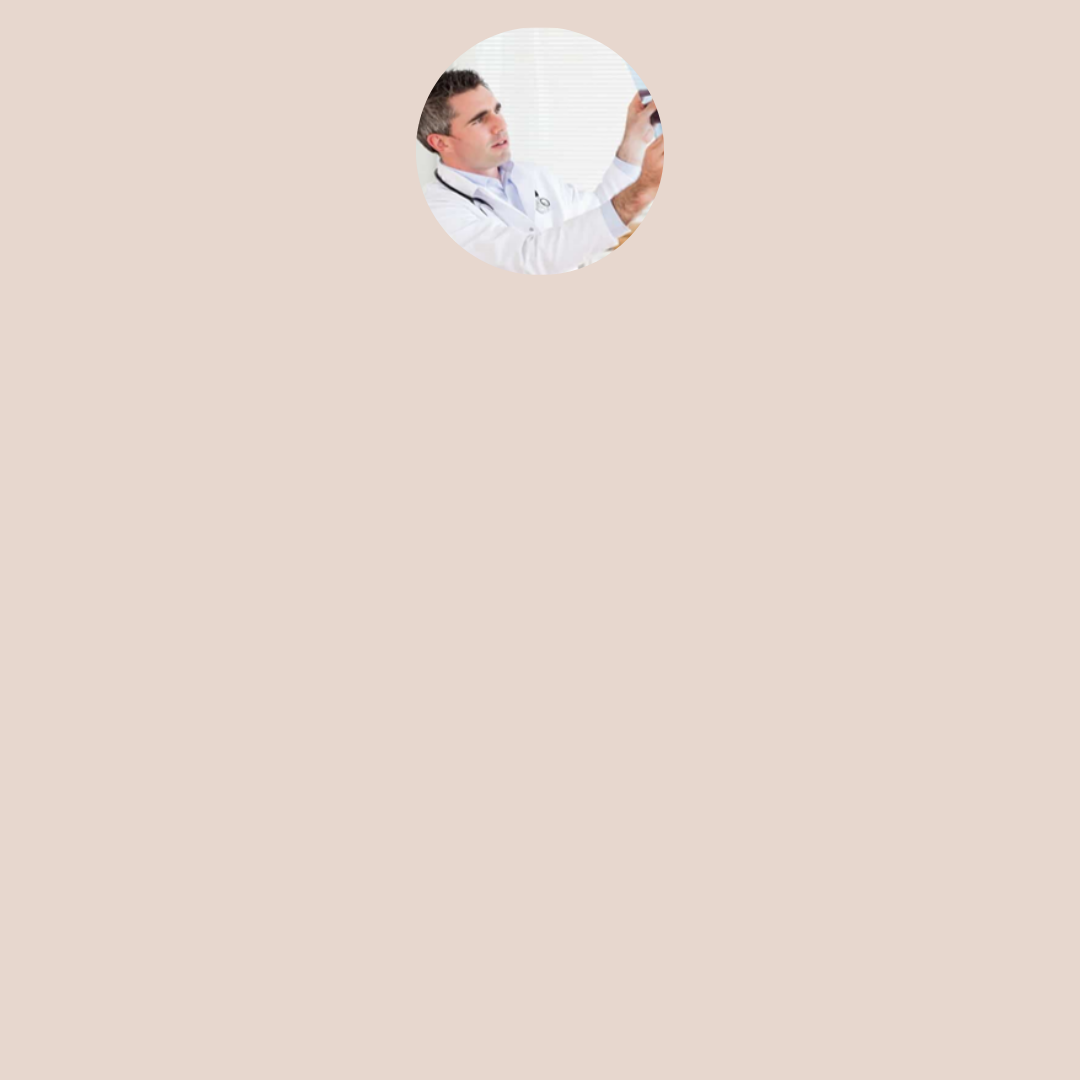 STEP 3: X-RAY AND/OR MRI ANALYSIS IF AVAILABLE

If you have relevant X-Rays and/or MRI's, please bring them.

Our doctors are trained to analyze them.

In case (aditional) X-Rays and/or MRI's are necessary for adiagnoses, our doctors will advise you accordingly



STEP 4: DIAGNOSIS

Based on the previous steps, a working diagnosis or differential diagnosis is made.

In other words, if we think further information is needed (like an X-Ray or MRI) we will advice you on that, If we think a referral is indicated, we will advice you which specialist to go to.






STEP 5: REPORT OF FINDINGS

In this step we will:
Explain our findings
Share our diagnosis (we tell you what is wrong)
Share our prognosis (the extent of expected painrelief and/or functional improvement and expected time frame)
Inform you of your treatment plan (what can we do about it and how are we going to do that)
STEP 6: FIRST TREATMENT

After the Report of Findings, we will also do a first treatment.

The average number of Chiropratci treatments is about 6. The more chronic the complaint, the longer it usually takes to solve it. Our patients usually experience a (big) improvement after the first treatment
Opening Hours
In order to prevent long waiting times, our clinics only work on an appointment basis.



| Monday - Friday: | 09:00 – 18:00 |
| --- | --- |
| Saturday: | 9:00-12:00 |
| Sunday: | Closed |
Book an appointment
Plato Health Clinic Dubai

Apex Atrium, 1st floor, Nr 107

Motor City Dubai, United Arab Emirates

+971-(0)4 513 6918

info@platohealthclinic.com